At the United Company for Industry, we believe in the world as a place of opportunities. There is no challenge we cannot overcome if we focus our minds and join our forces wherever necessary. It is our responsibility as industrial leaders to provide the right solutions and technologies to address global challenges and capture opportunities.
The United Company for Industry has been founded to become a global leader in industrial manufacturing and supply of advanced materials. It is our ultimate goal to create value for society and our various stakeholders, including customers, partners, employees and the communities in which we do business.
Our strategic focus at the United Company for Industry is on high value materials and industrial manufacturing. We strive to delight our customers in these segments with excellence and reliability. Our scope includes advanced and specialty chemicals, mining and metals as well as natural resources in our energy and water segments.
Partnerships play a fundamental role in our operating model. We believe in joint efforts to promote our ambition, both with the private as well as with the public sector. We build our business on trustful relationships with leaders in the industries we serve. The Kingdom of Saudi Arabia and other countries in which we operate are key stakeholders for us. Safety and the protection of the environment in which we operate are fundamental to our way of working.
As part of the Aljomaih group of companies, we draw our strength from strong roots going back many decades as a leading business conglomerate. We are proud of this heritage which we extend into new manufacturing areas.
Our competencies are embodied in the people working at and with United. We are operating in a culture of trust and excellence where everyone has the opportunity to contribute his or her unique competence.
The journey for the United Company for Industry has only just started. We are looking into a future of growth in the Kingdom and abroad, striving to build a truly global leader in our segments of focus.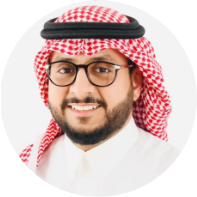 The UCI Board of Directors provides comprehensive guidance and supervision of all of UCI's activities thus ensuring strong corporate governance and protection of shareholder interests.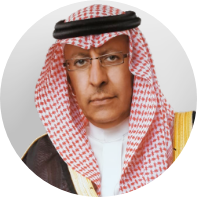 Ibrahim Mohammed Abdulaziz Aljomaih is also the CEO of Aljomaih Group of Companies. He was born in Riyadh, Saudi Arabia in 1952, and obtained his B.Sc. in Business Administration from Portland State University, Oregon, USA, in 1975 and his MBA from University of Santa Clara, California, USA, in 1978. He is also Chairman, Vice Chairman, CEO, and member of several additional companies and Councils including Dhuruma Electricity, Pendekar Energy and Aljomaih and Shell Company, among others.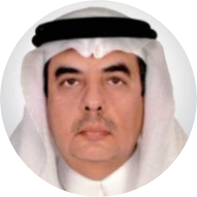 Abdulaziz Aljomaih has 37 years of senior and executive management experience developing the corporate strategies for companies he leads to successfully compete regionally and globally, and to support the Kingdom's 2030 Vision. He obtained a Bachelor's degree in Business Administration from the University of Portland, Oregon, USA in 1980, and an MBA from the University of La Verne, California, USA in 1983.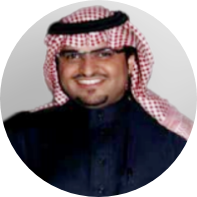 Mansour Aljomaih has over 23 years of senior management experience, and he is actively engaged in developing corporate strategies to keep pace with regional and global developments and to ensure the needs of the Saudi economy in support of the Kingdom's Vision 2030. He obtained a Bachelor of Business Administration degree with a specialization in marketing from the King Saud University in Riyadh, Saudi Arabia.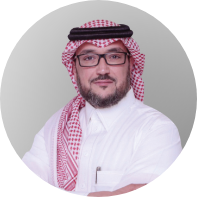 Sultan Mofti was born in Riyadh, Saudi Arabia in 1975, and obtained a Bachelor's degree in finance from King Saud University. His rich leadership experience ranges from banking and in private sector companies such as Abunayyan Group and Saudi American Bank. In 2019, Sultan was a Deputy Governor for Investment Attraction & Development at the General Investment Authority (SAGIA), where he and his team hit a historic milestone attracting the largest foreign direct investment in Saudi Arabia since 2010.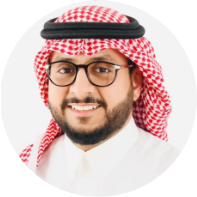 Ahmad AlAbedi was born in Taif, Saudi Arabia in 1987, and was ranked first in his Engineering class at King Abdulaziz University. Ahmad served as the managing director of the Chemicals, Oil & Gas sector for Ministry of Investment (MISA) of Saudi Arabia. At MISA, he led the activities to increase foreign investment in the KSA chemicals industry, and accomplished a 40 Billion SAR target, localized KSA procurement for chemicals, and led negotiations with global chemicals conglomerates BASF, Shell, Mitsui, Dow, Sinopec, and others.