Industrial Sectors in Focus
UCI is focused on supplying industrial sectors of critical importance for the development of advanced downstream industries. The sectors of focus play an important role is serving the needs for advanced materials, new energy sources and sustainable living, and are fueled by global macro trends.

The chemicals industry in Saudi Arabia is a key element of economic diversification in line with Vision 2030, and various sectors of the Kingdom's economy have already generated significant industrial growth driving the need for chemicals including basics, intermediates and specialties. In addition, the chemicals sector in Saudi Arabia can leverage a solid ecosystem including universities, research and development centers, suppliers, infrastructure and logistics.
Chemicals in Saudi Arabia value propositions include:
Growing domestic and regional demand for specialty chemicals
Attractive feedstock access
World-class infrastructure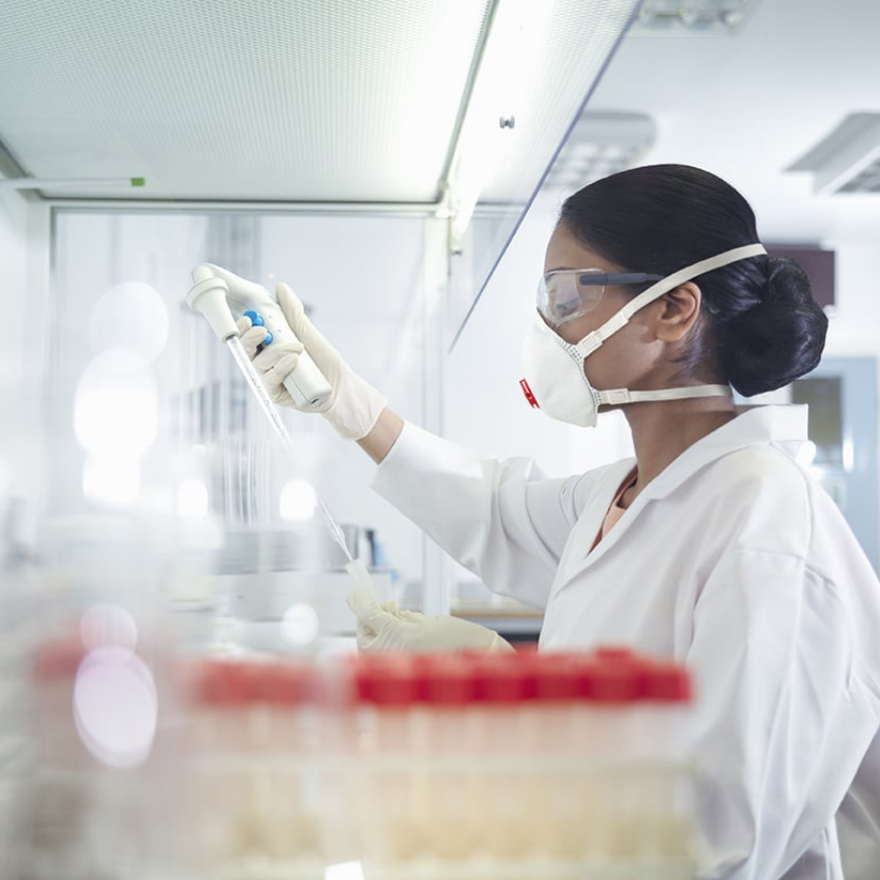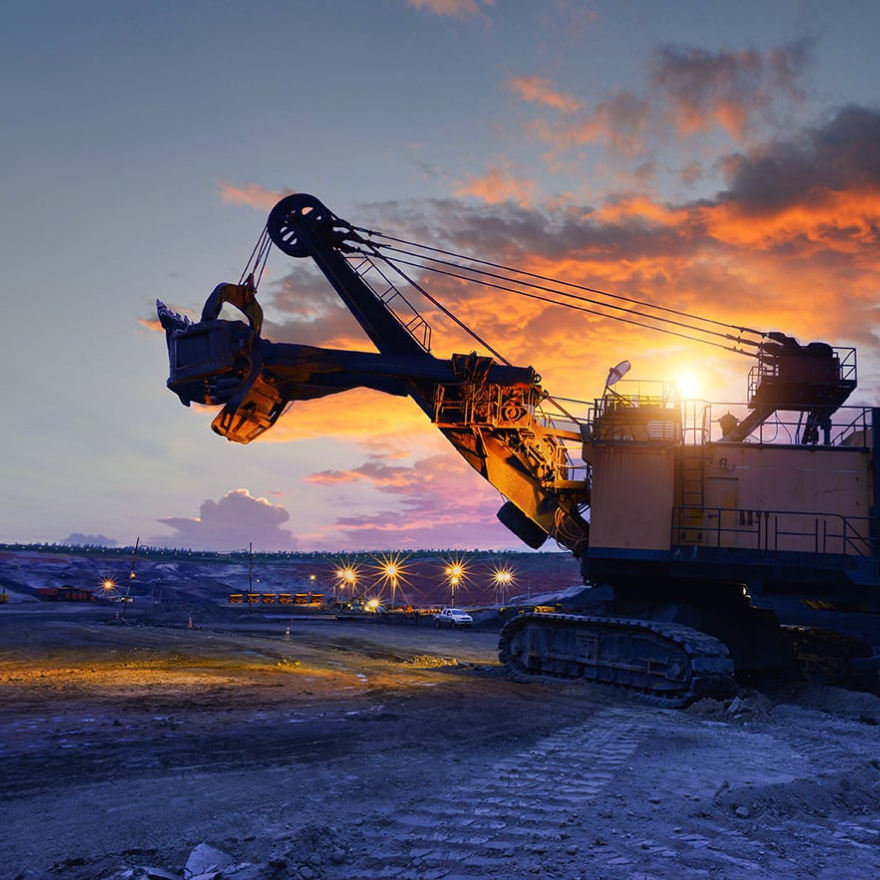 Over the last few years, Saudi Arabia has witnessed significant growth in the mining and metals processing sector, and in line with Saudi Arabia's Vision 2030, the country will continue its large industrial and economic diversification, which will develop resource-heavy manufacturing sectors leading to an increase in demand for metal and mineral products. Saudi Arabia's proximity to other major economies in the MENA region, puts local manufacturers in an advantageous position to export to those countries. 
Mining and metals in Saudi Arabia value propositions include:
Large domestic market demand for metals & mineral products
Easy access to major importing countries
Significant government commitment and support

Energy and water are considered one of the most important sectors in Saudi Arabia. A key objective of Vision 2030 is to focus on efficiency and sustainable growth with renewable energy. Saudi Arabia has the largest desalination market in the world and is a global innovator and leader in finding solutions related to water technologies. Saudi Arabia is one of the most committed countries to privatization and localization of both the energy and water sectors. The country has a rising demand from electricity and water and this will only increase with growth in the industrial, residential and commercial sectors of the economy. 
Energy and water in Saudi Arabia value propositions include:
Large and growing demand for energy
Outstanding growth opportunity
Ongoing privatization and proven governmental commitment
Pioneering innovation and research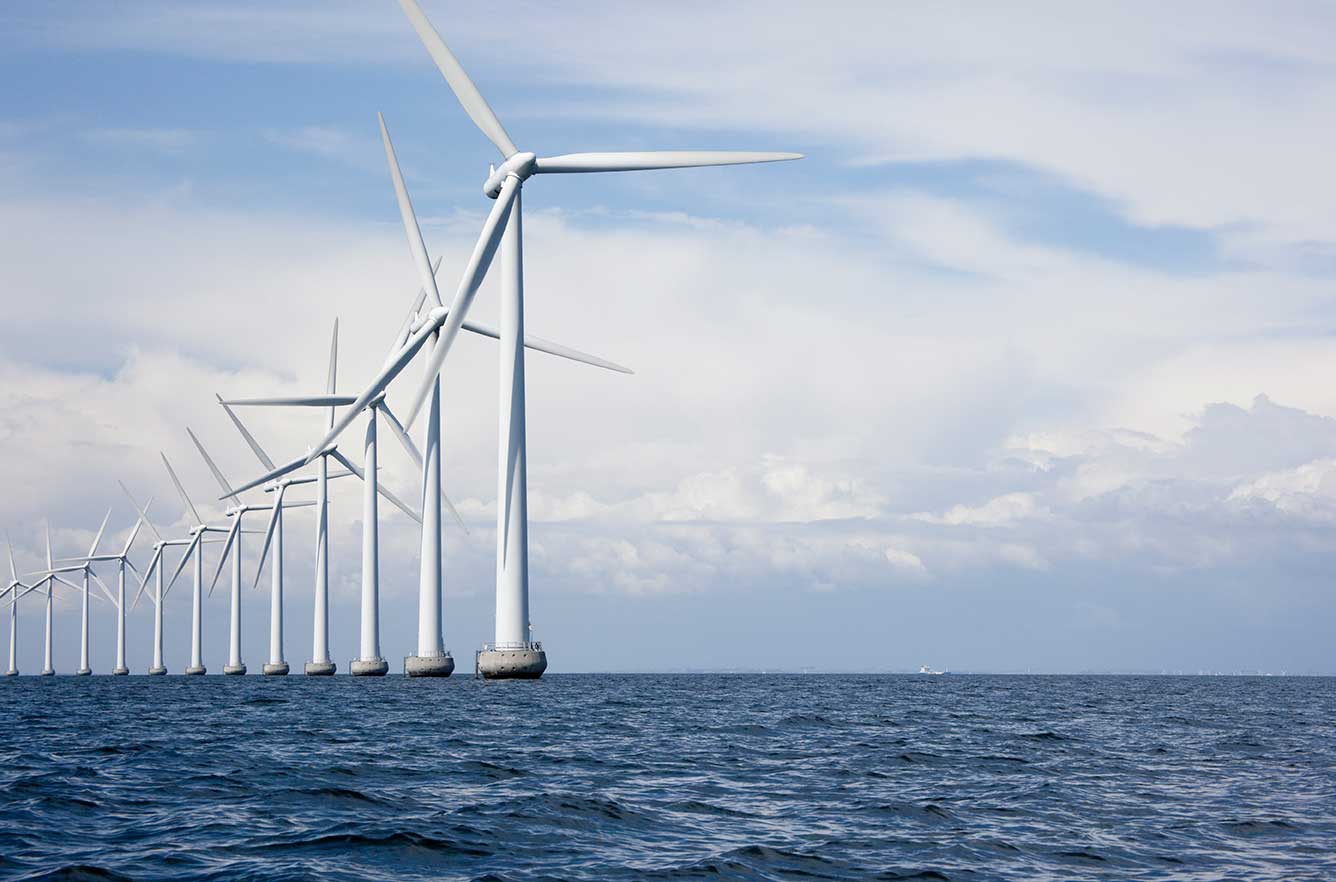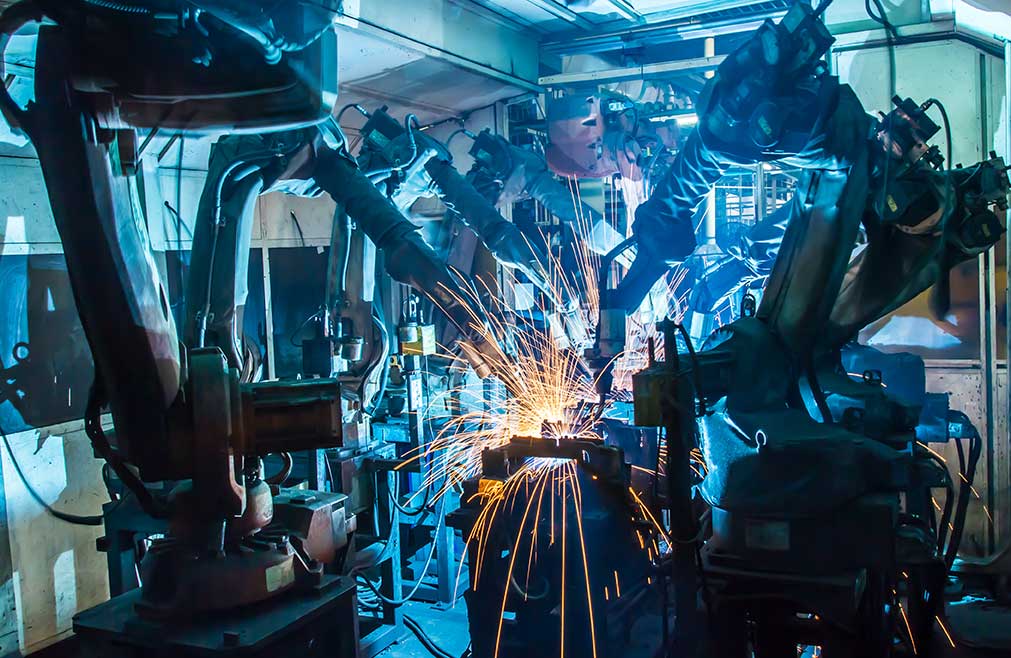 Industrial & Manufacturing
To achieve Vision 2030, Saudi Arabia is growing and diversifying its economy and developing diversified industrial and manufacturing sectors. The development and growth of the industrial and manufacturing industry is being catalyzed by attractive ecosystem consisting of industrial cities, well-developed infrastructure, high quality utility supplies, and a well-established logistics network.
Industrial & Manufacturing in Saudi Arabia value propositions include:
Diverse range of fast growing manufacturing sectors
Serving increasing need for high-value products in the region
Attracting leading international brands