The United Company for Industry (UCI) is a member of the Aljomaih Group of Companies, which has a long history of building strong relationships with leading international companies in Saudi Arabia, such as with General Motors, Shell and Yokohama. UCI manufactures competitive, industrial products and materials to serve customers in the KSA and globally.
Our business grows on the core values of: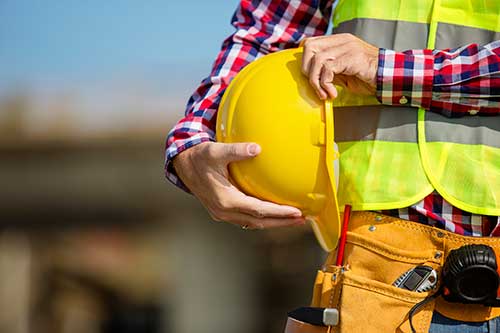 We take care of people and the environment. Safety is our most important concern, and it is fundamental to how we think and act.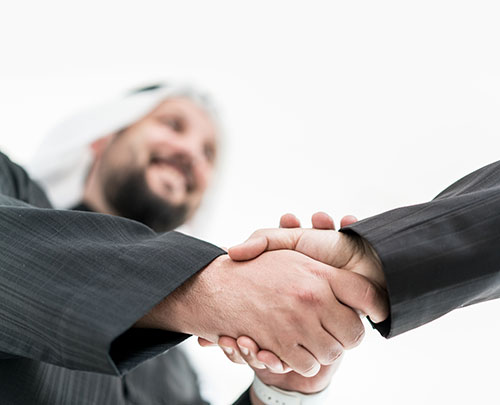 We build trustful relationships with our national and international partners, and consistently deliver on our promises.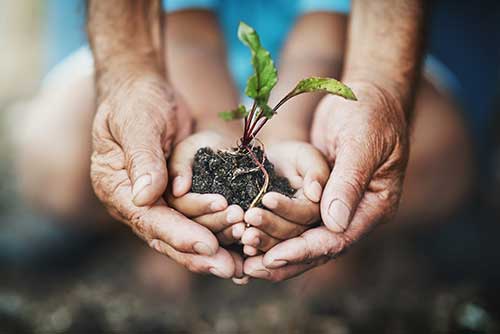 At the heart of all of our corporate activities is the ambition to create value for our stakeholders: customers, partners, employees and the greater society.

The UCI vision is to be a national champion in the industry, and a partner of choice for globally leading industrial companies, contributing to the transformation outlined in KSA's Vision 2030. We will do this by investing in sophisticated, integrated manufacturing assets to support the development of advanced downstream industries, while delivering sustainable value for our stakeholders.

Key Facts About Aljomaih Group
The Aljomaih Holding Company (AHC) was established in 1936 in Shaqra province, near Riyadh, KSA and was founded by Abdulaziz and Mohammed Abdullah Aljomaih. The Group has diversified its businesses over the years and now plays a leading role in the consumer, commercial and industrial sectors of KSA. The current employee base of AHC is 6,000.

Aljomaih Automotive Company
Modern Automotive Service Company
Aljomaih Tyres Company
Aljomaih & Shell Lubricating Oil Company
Pepsi Cola Plants Aljomaih Bottling Company
Aljomaih Equipment Company
Aljomaih Energy and Water Company (AEWC)
Pendekar Energy
Automotive Sales
Services
Spare Parts
Finance
Tyres
Lubricants
Equipment
Beverages
Utilities
1st Floor, Building #7, Laysen Valley
7766 King Khalid Road
Riyadh, 12329
Kingdom of Saudi Arabia